Time Off Schedule
Add your team's time off to the schedule to keep records and avoid conflicts.
Time Off Request Modal
Shows you detailed information about that user for that particular timeoff request .
View Time Off Requests
View time off request, accept or reject with comment and choose days that can be approved.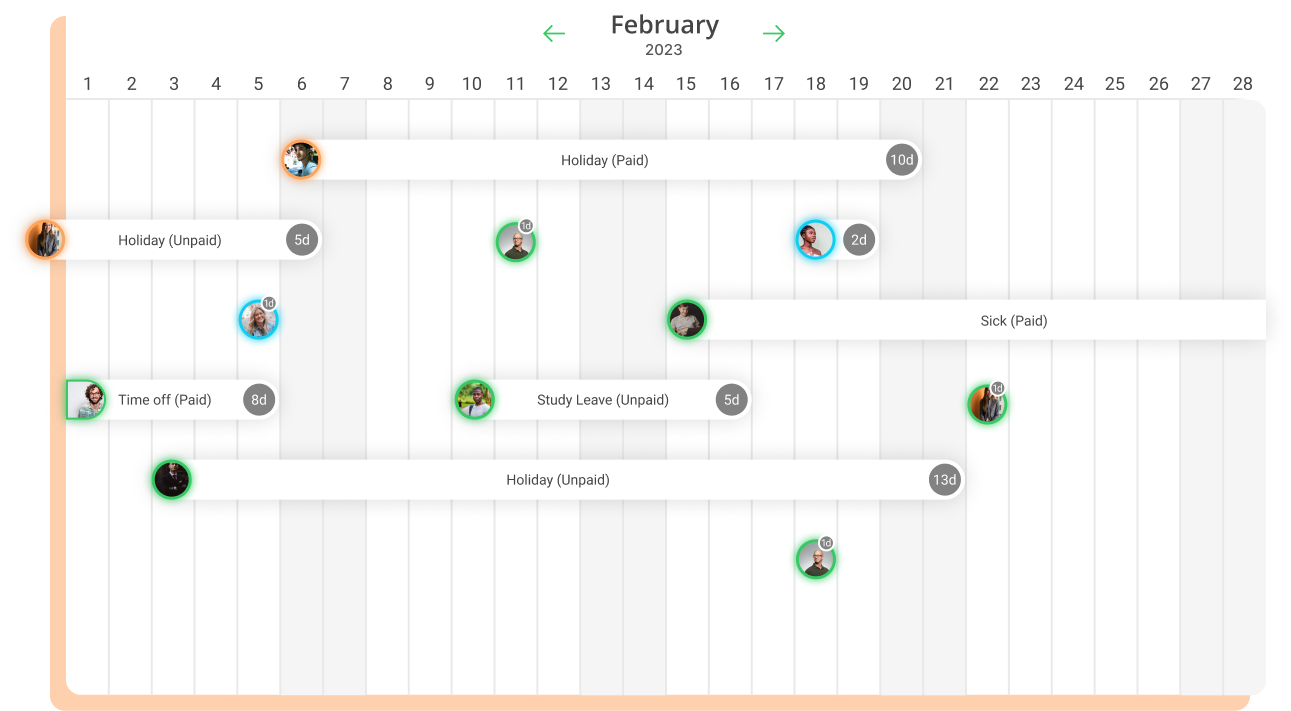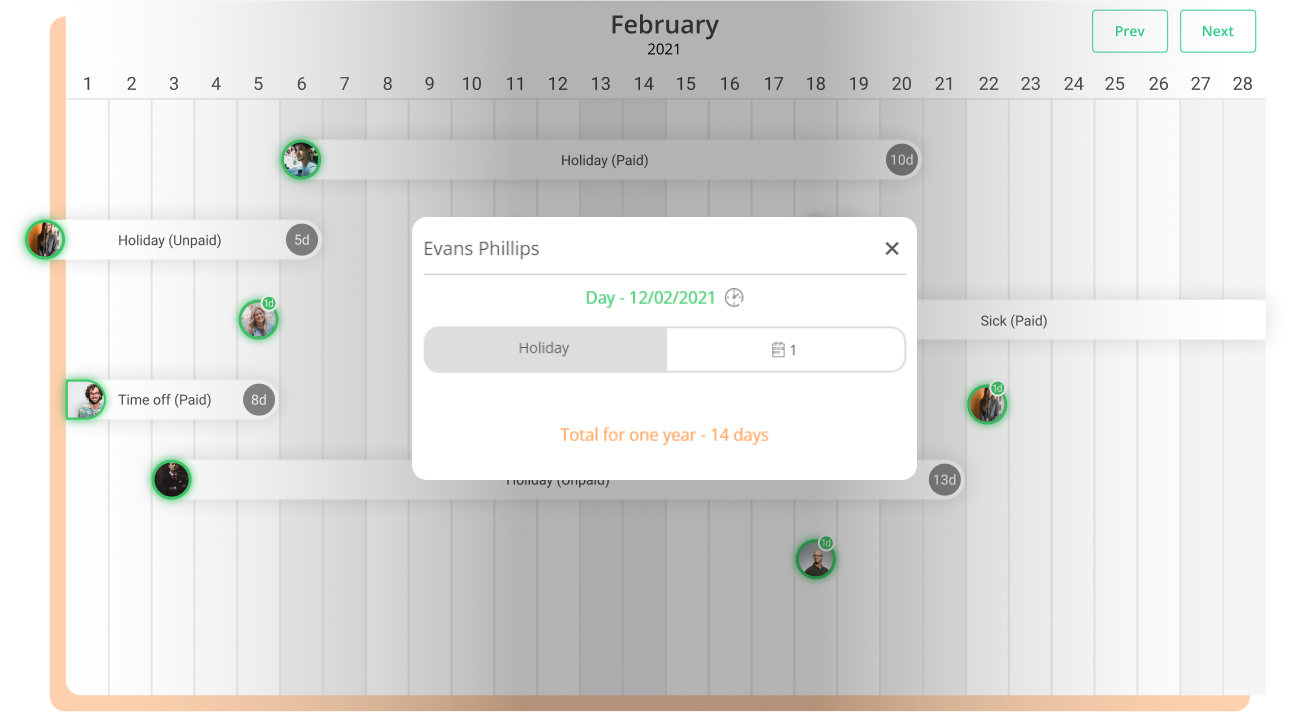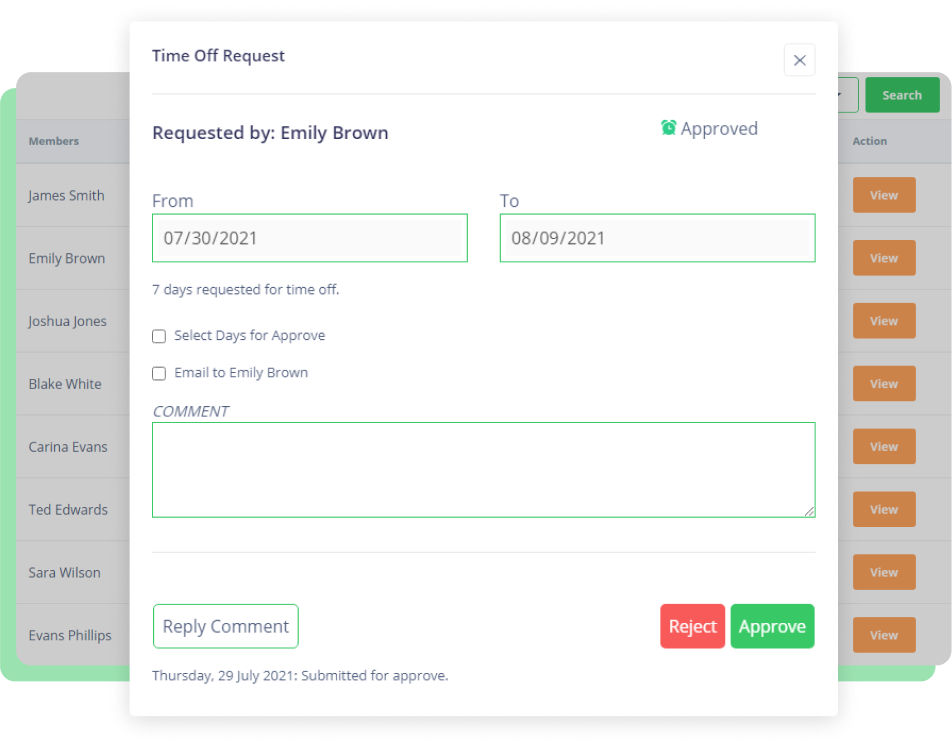 Today task
Real-time information about your employees, when they clocked in, started break and clocked out.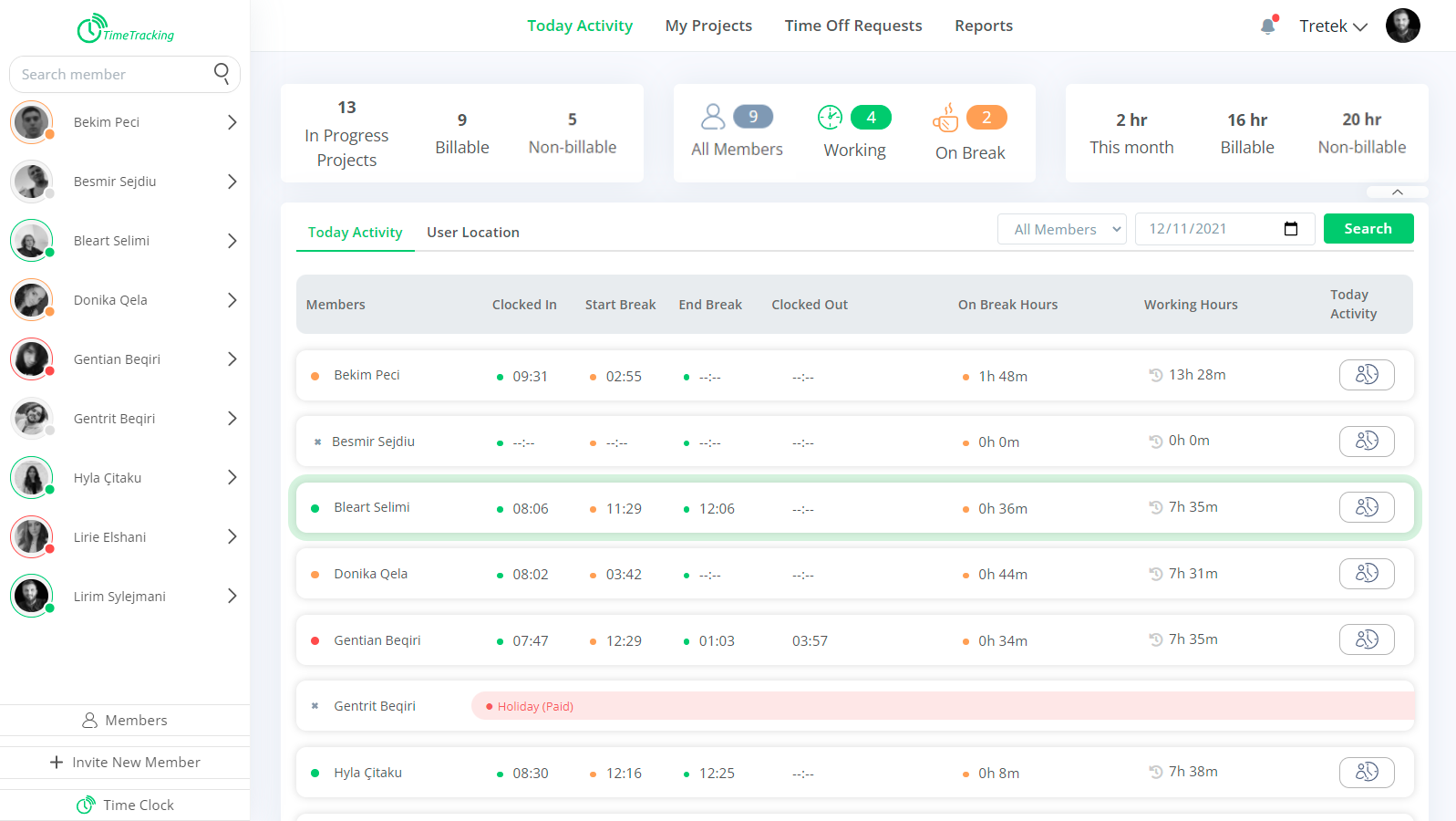 Employee task
See the timesheet of each employee as well as the possibility to add or edit manually.
Timesheet
Entry details
Edit entry
Show notes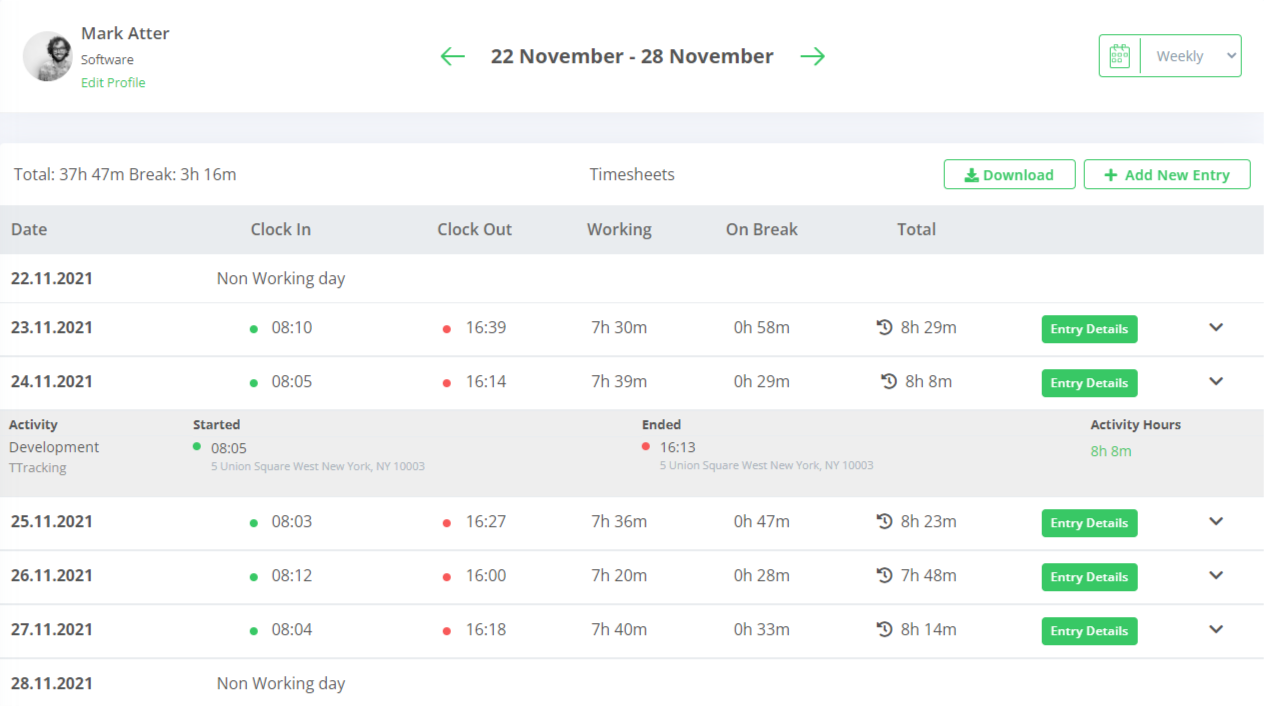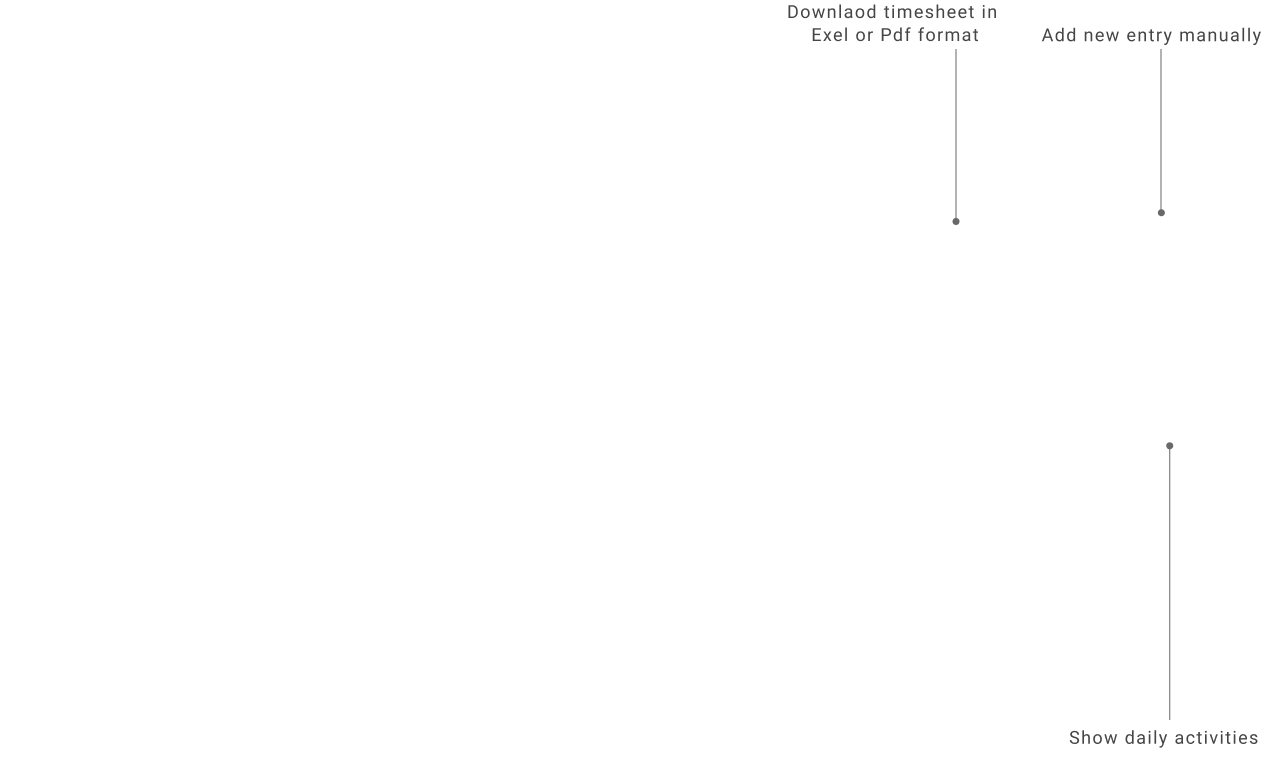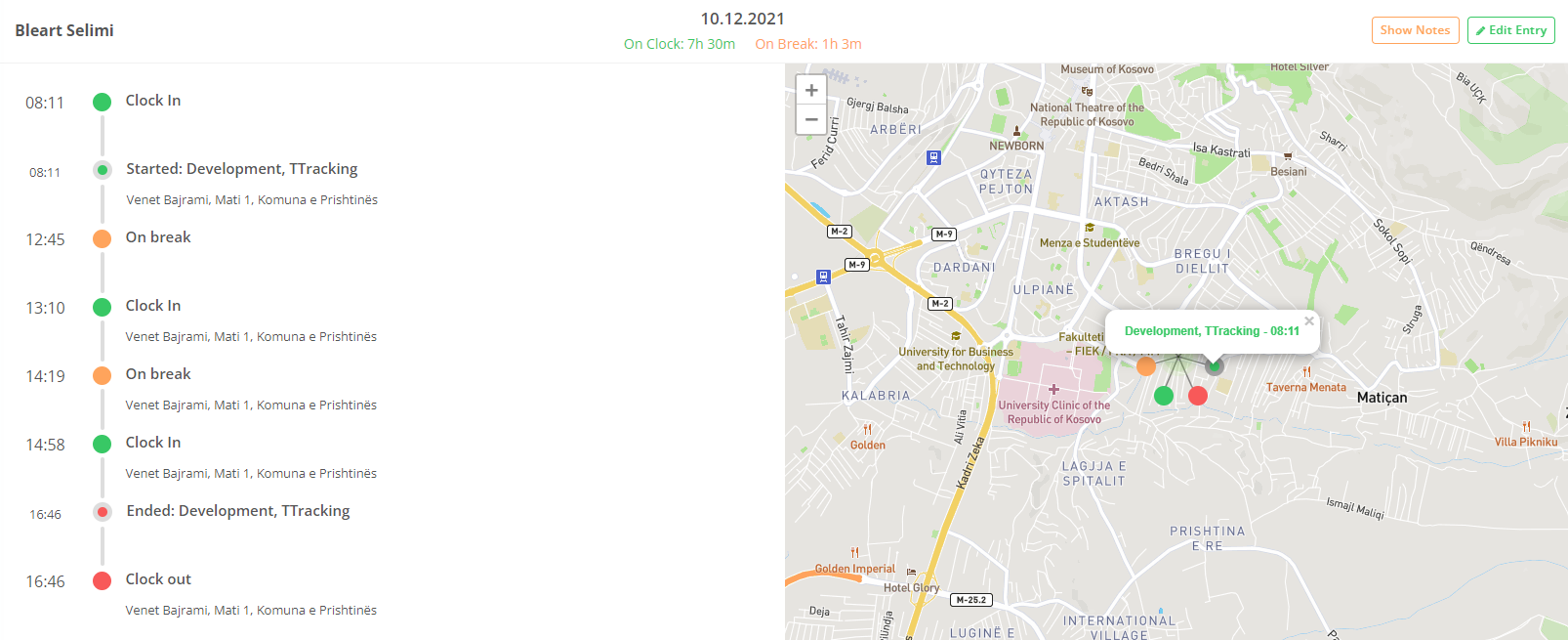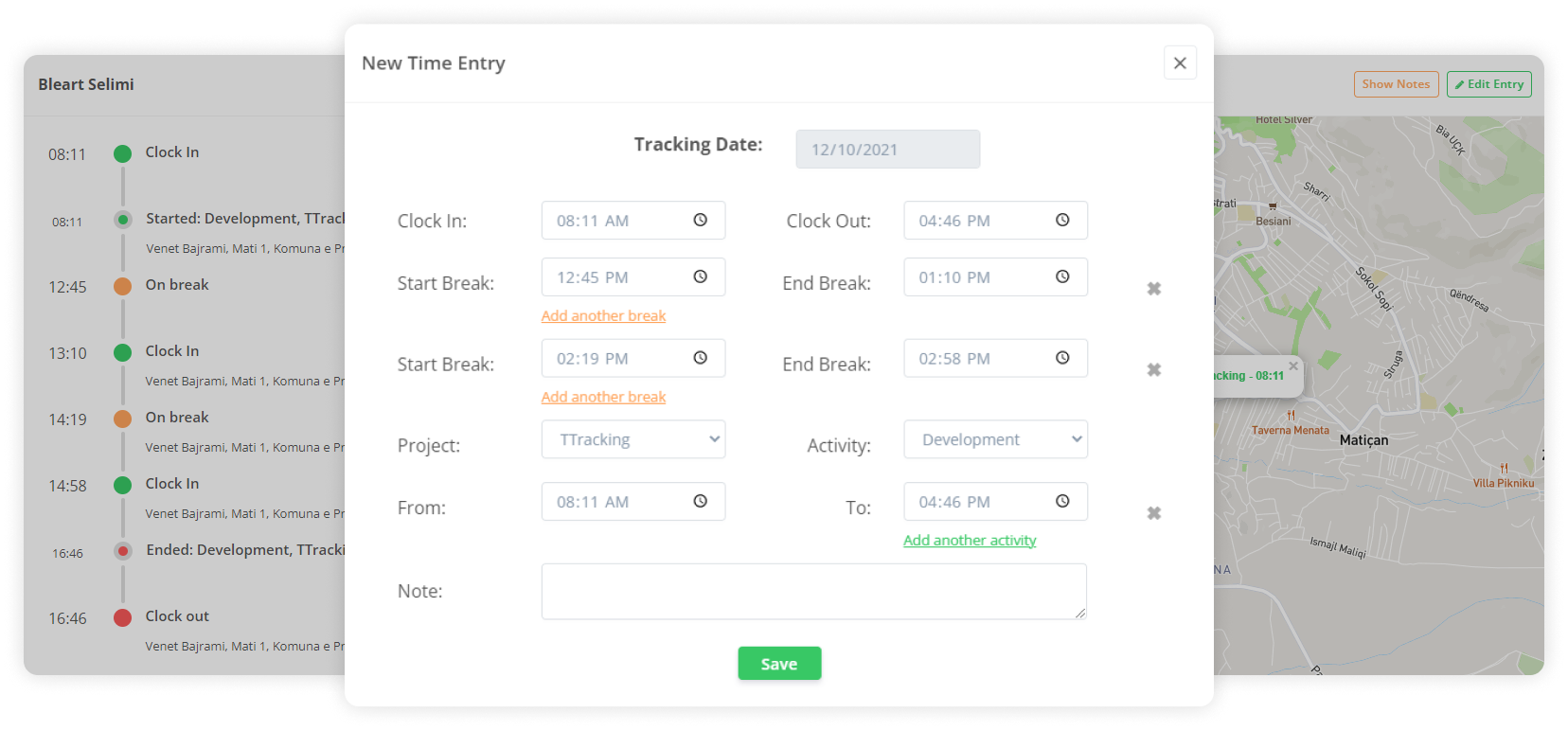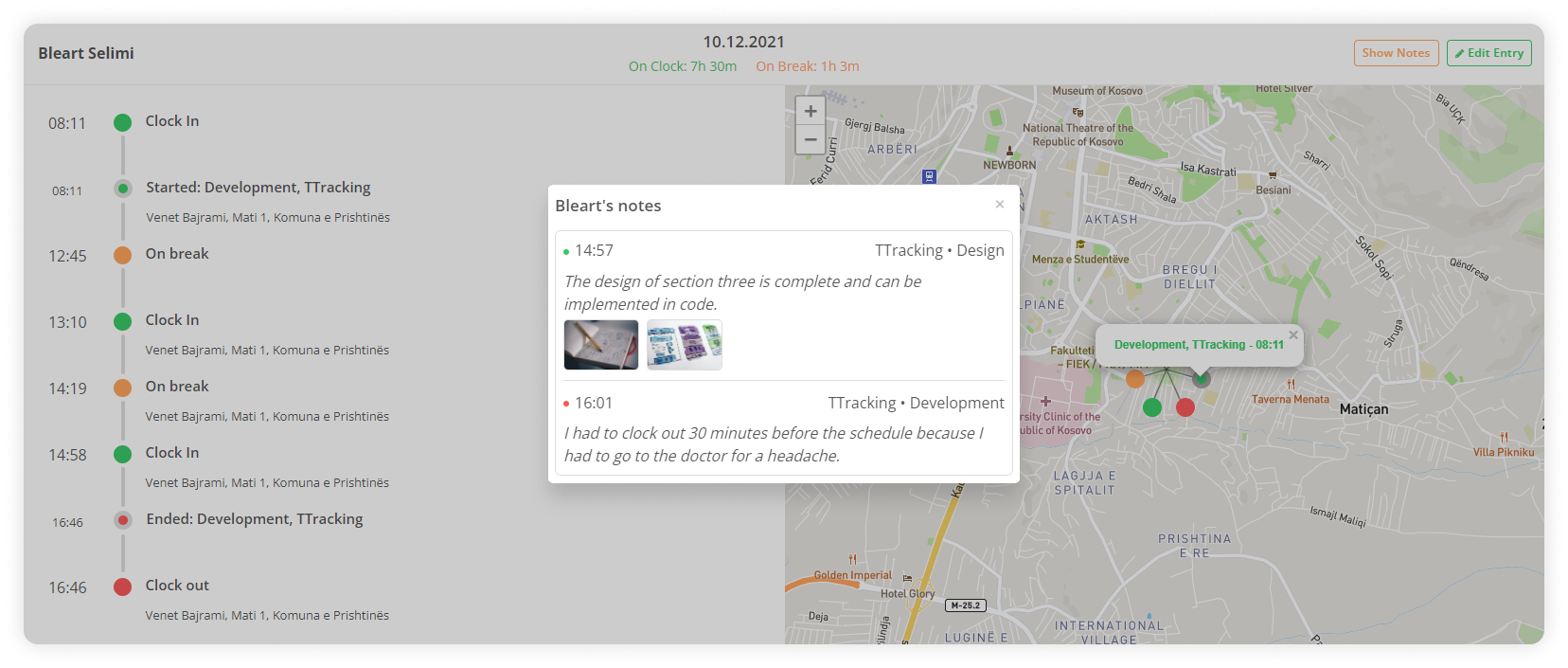 View the projects and tasks they're working on and have worked on as well as employees request for time off
My Projects
set budget, assign members, assign tasks, attach documents and change status by drag and drop
Project Cards
Add Project
Tasks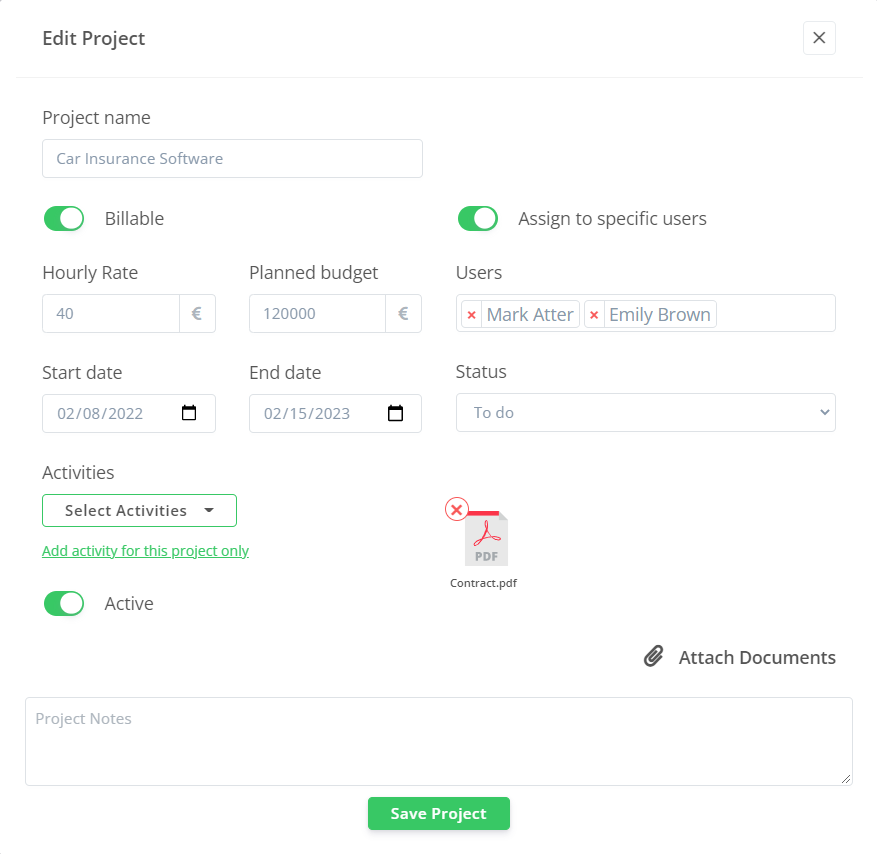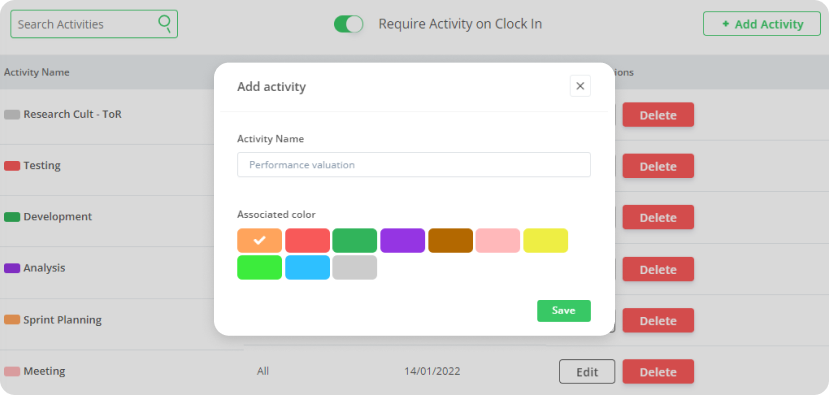 Real time information about the actual and planned budget, notification about 90% of budget and duration achieved
Tracking Analytics
See where your time really goes and unleash your full potential.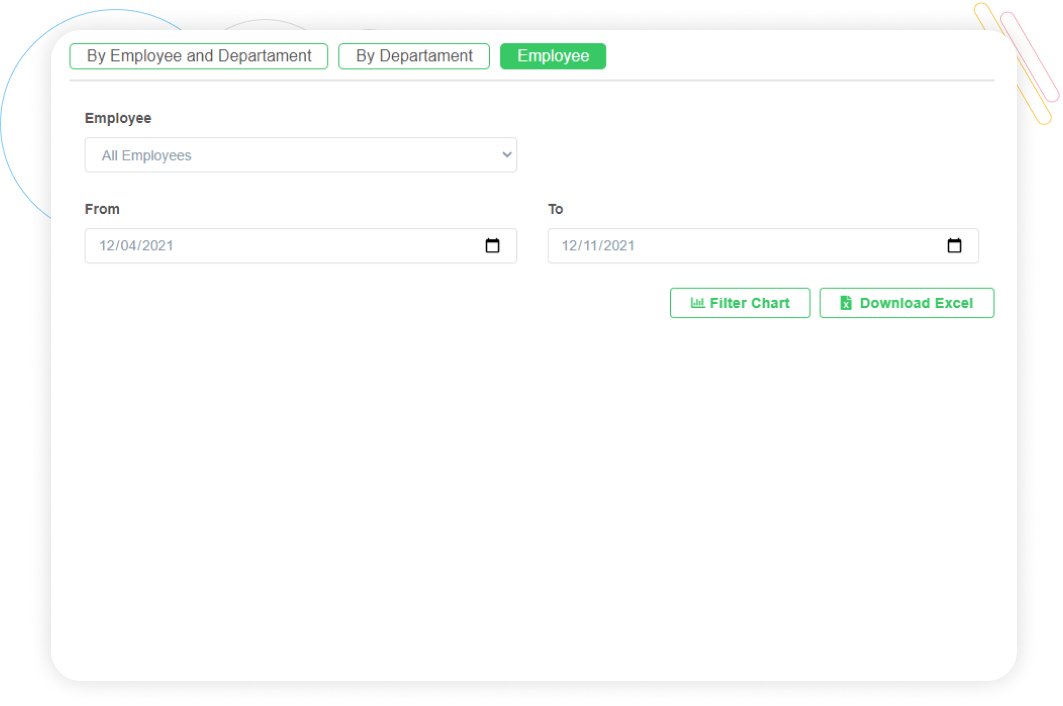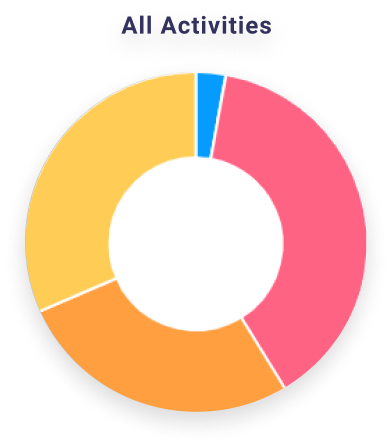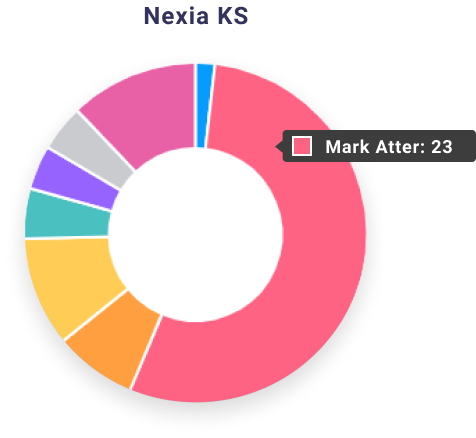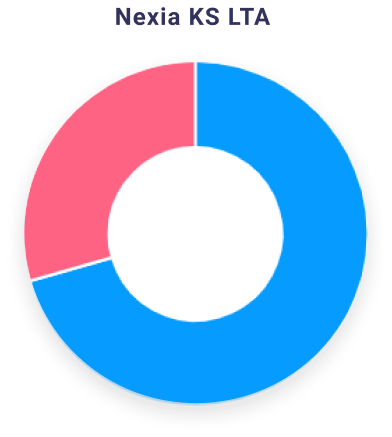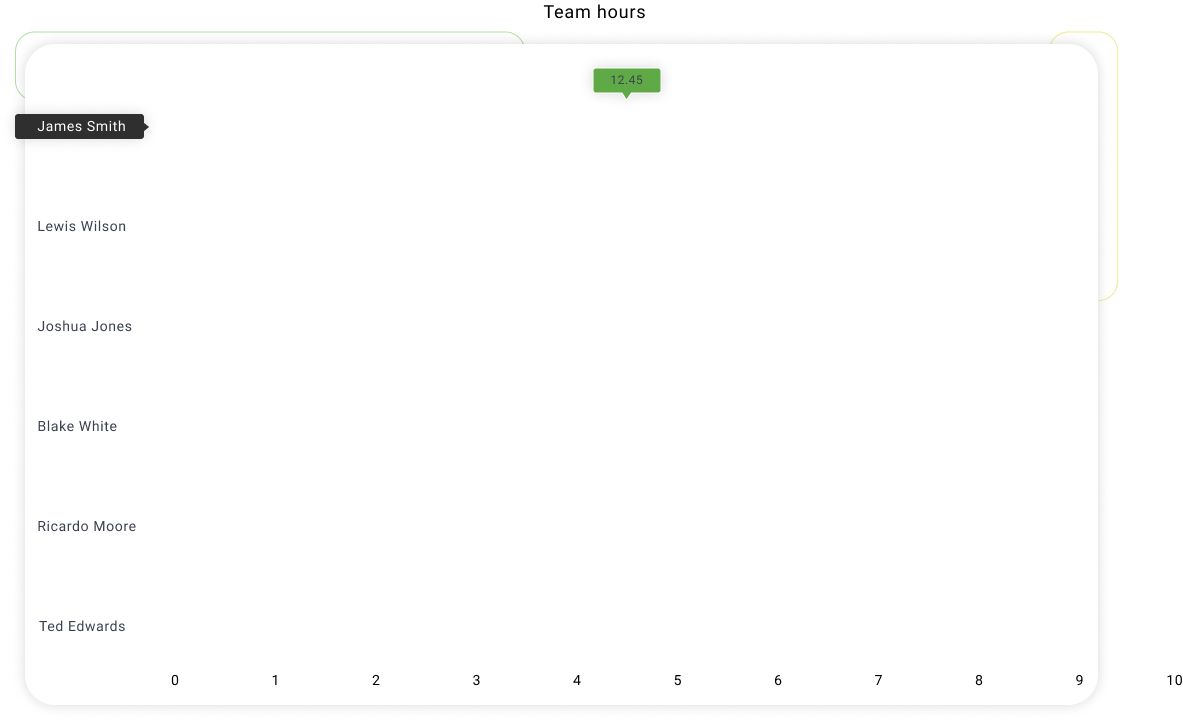 Reports
Through the reports it is possible to track the hours of completed or unfinished projects as well as tasks. The hours of certain workers in certain projects can also be tracked. This information can be filtered on a weekly, monthly basis as well as certain dates. It is also possible to export this information in exel format.
Why track time with Timey
Increase
productivity
Set a timer for everything you do, and while that timer is on, fully focus on the task in hand.
Increase
accountability
Accountability is essential to personal growth as well as team growth.
Increase
profitability
Profitability is coming from productivity, efficiency, management, austerity, and the way to manage the business.
Start using by 3 simple steps
Easy to use, no need for any technical knowledge
1. Signup
Create an account
and confirm by email
2. Invite Team Members
Invite your workers via
email or invite link.
3. Ready to clock time!
All starts with Clock In first