Billing Clients and Managing Invoices for Your Business
Streamline Your Billing Process and Keep Your Clients Happy with Our Invoicing Tools.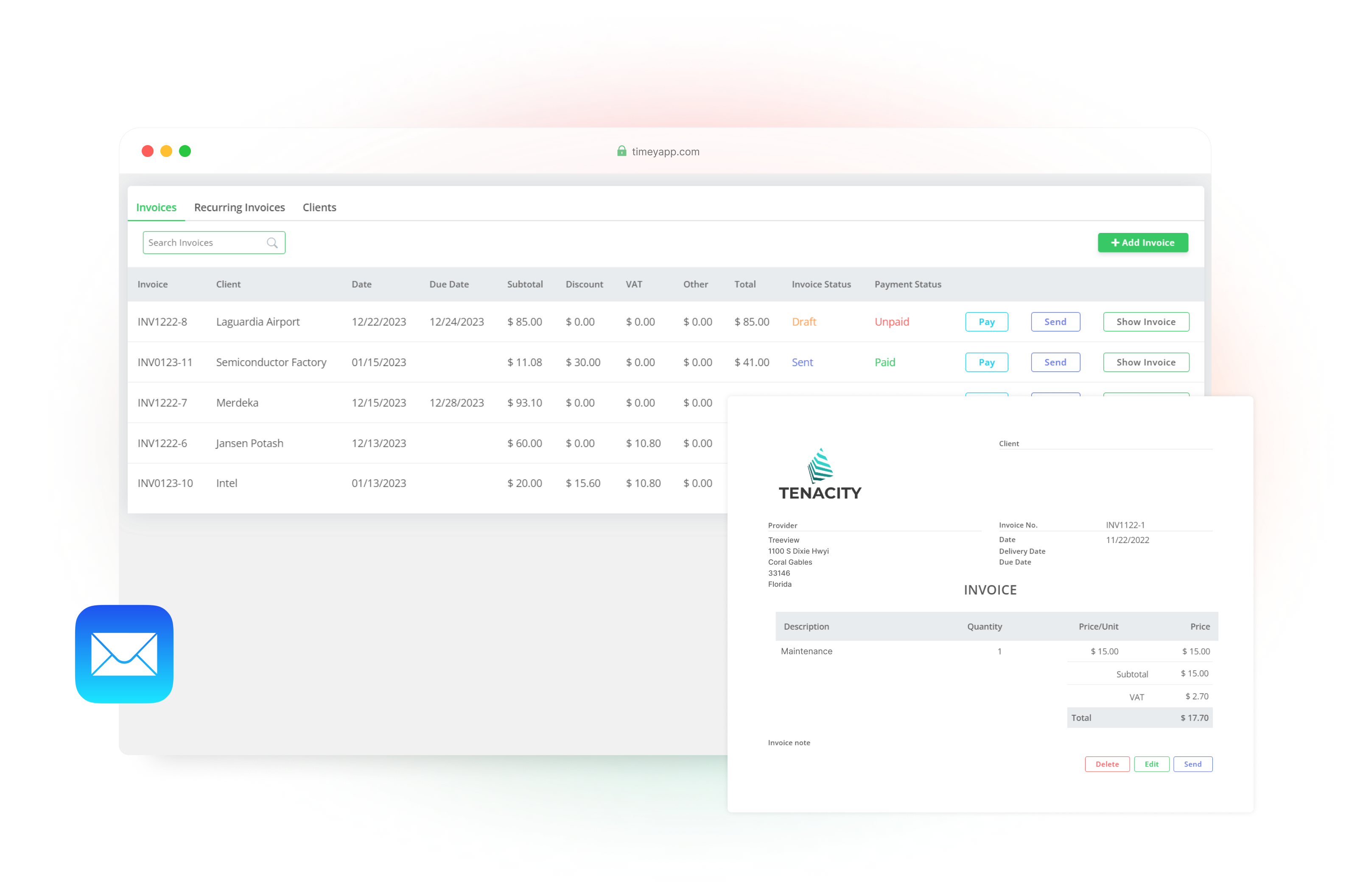 Adding Invoices
Effortlessly create and send professional invoices to clients by adding details such as client information, invoice due date, project name, and amount. Keep track of payment status and easily send reminders for outstanding payments.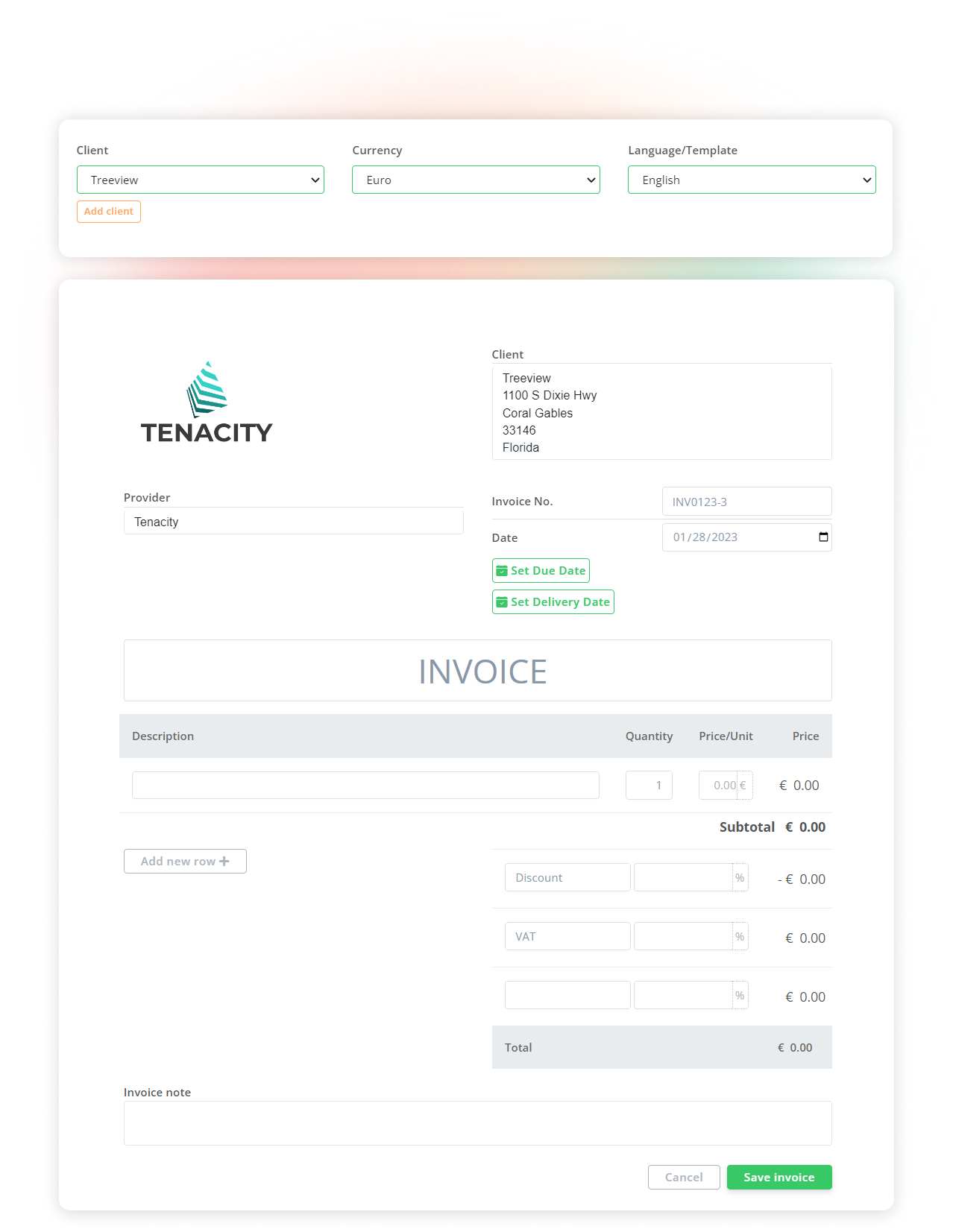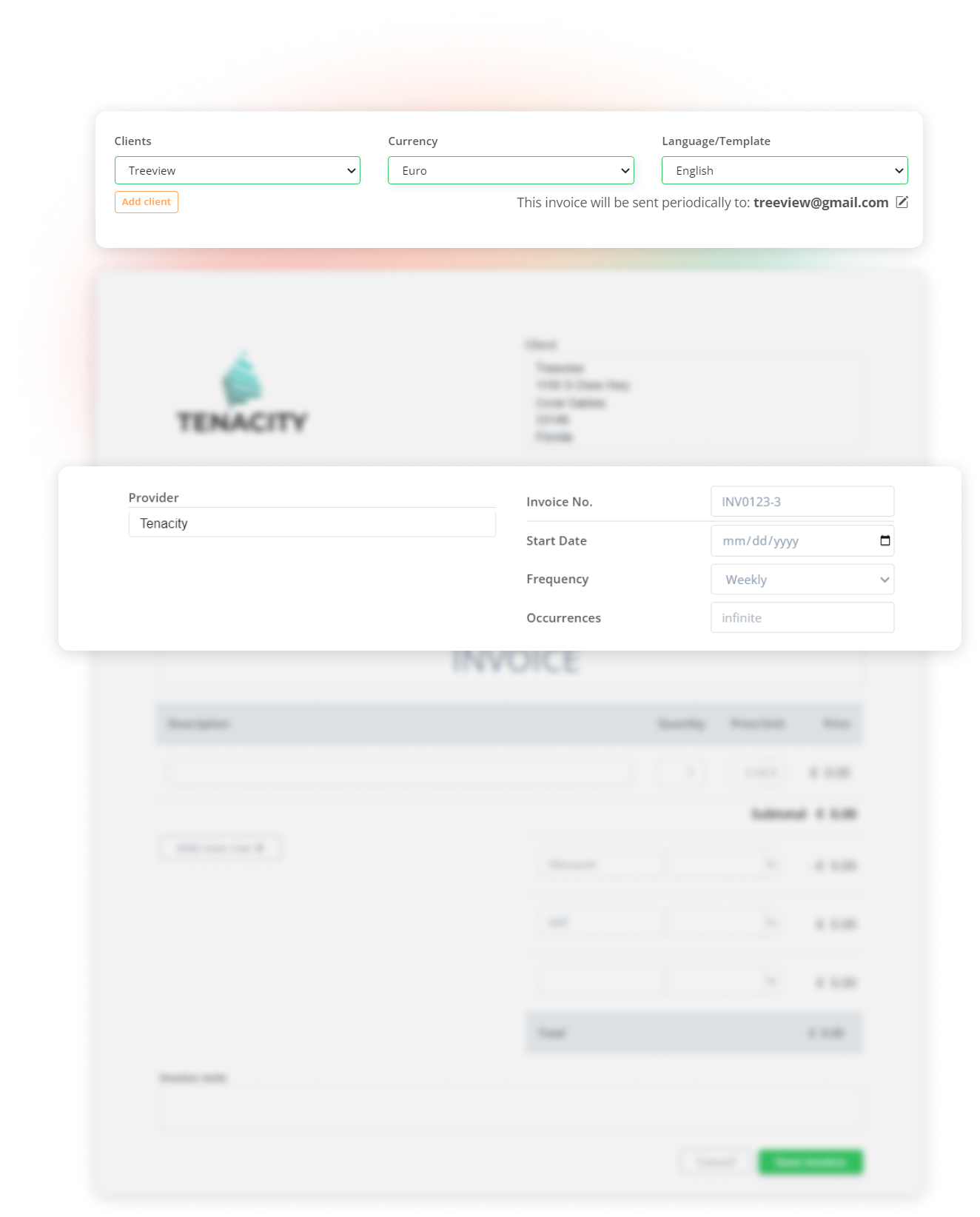 Recurring Invoices
Easily create recurring invoices for your clients with our user-friendly tool. Simply select the client, set the invoice frequency and amount, and relax knowing that the invoices will be automatically generated and sent on time, every time.
Sending Invoices
Easily send invoices to clients via email or include a PDF attachment too, with customizable subject and body fields. Keep track of payment status and due dates for efficient billing management.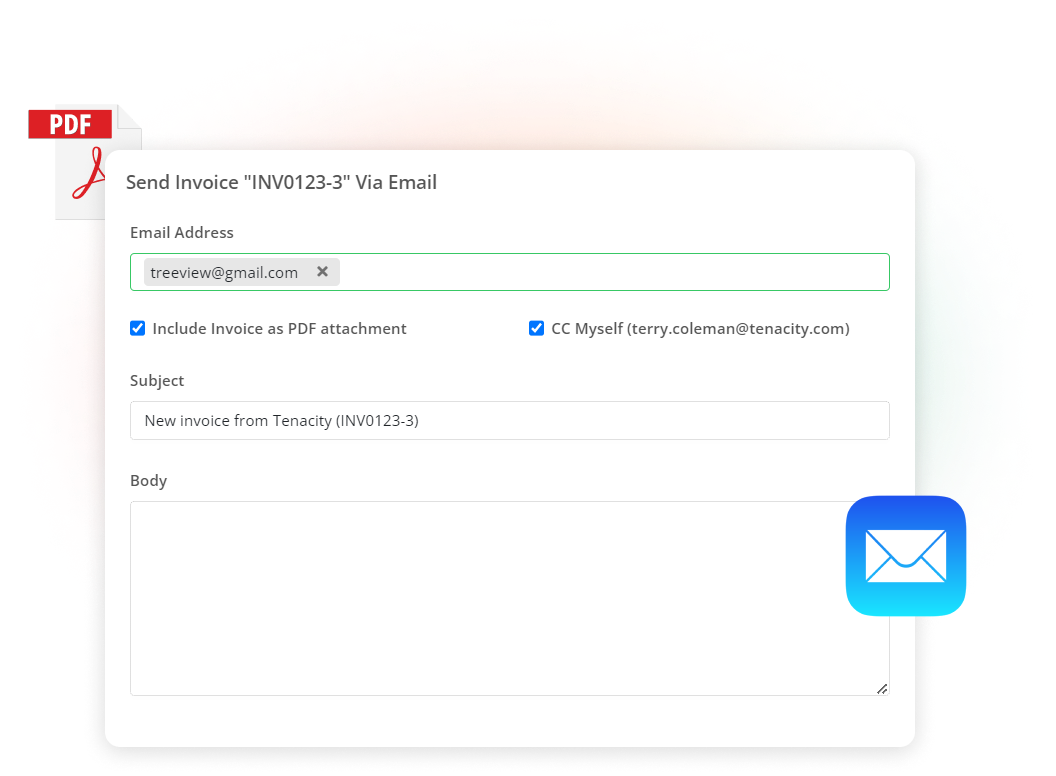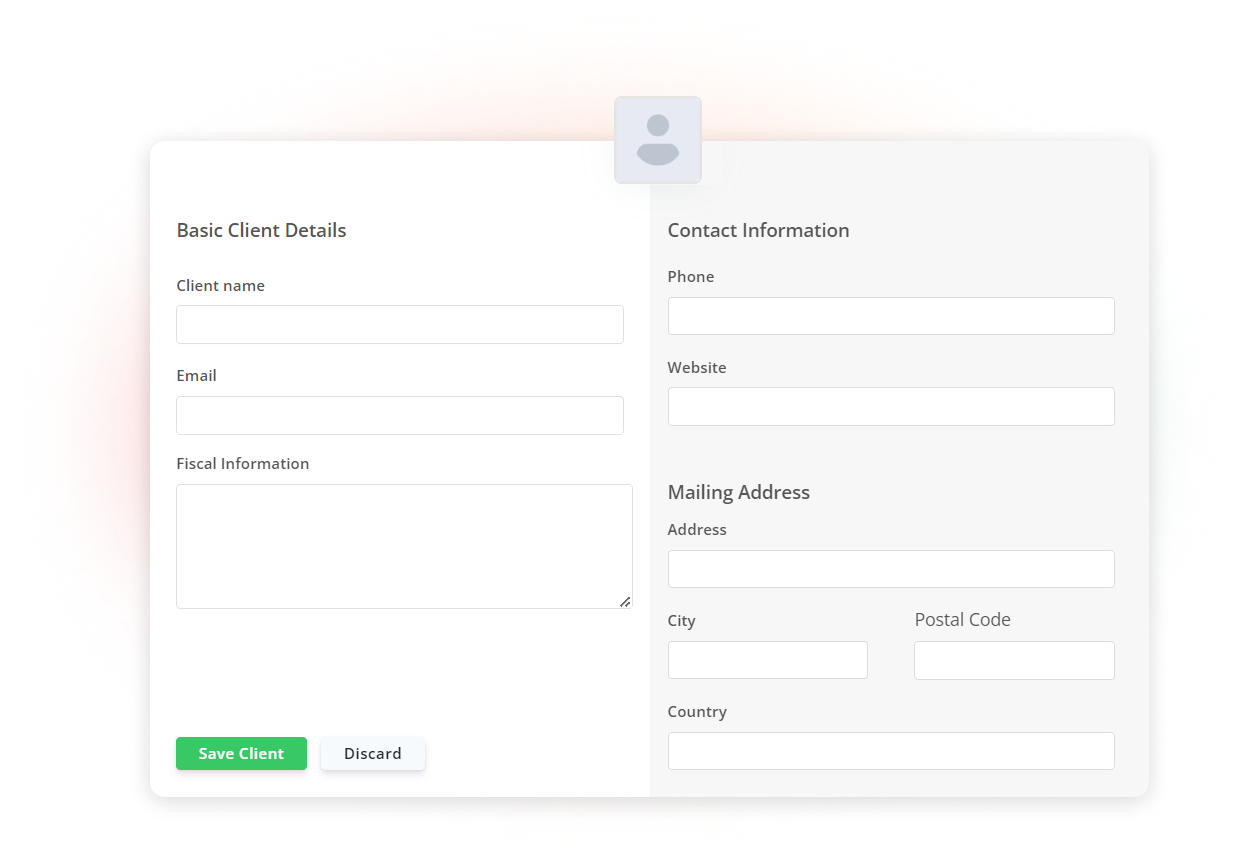 Adding Clients
Easily add new clients with contact information and billing details to manage invoicing and payments. Keep track of client history and outstanding balances for better financial management.