Project & Task Tracking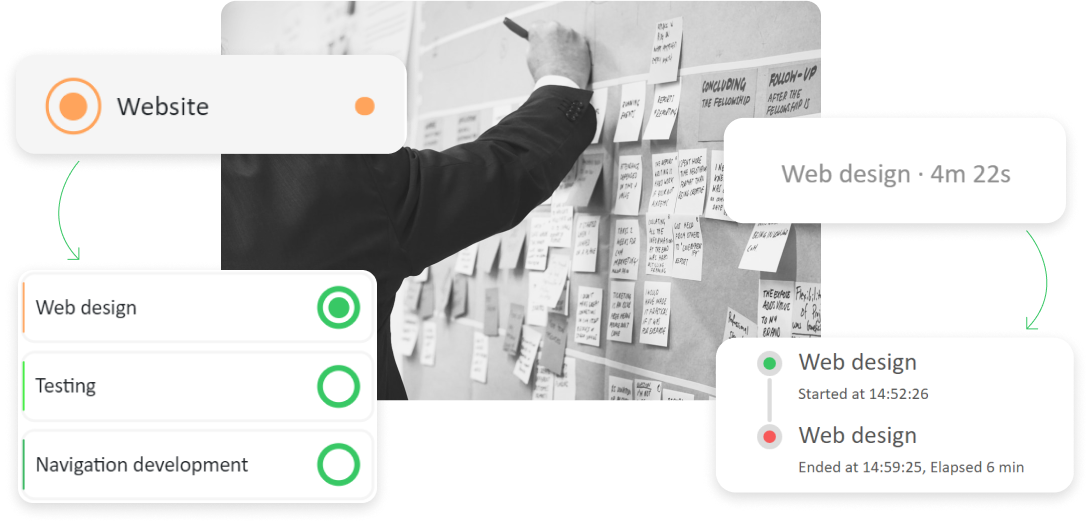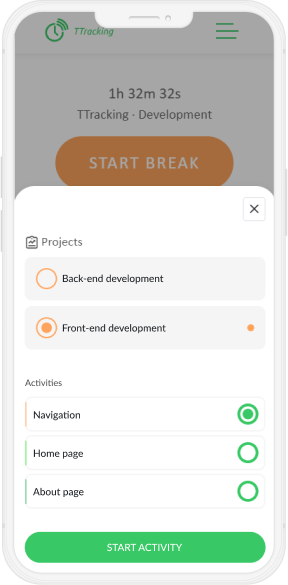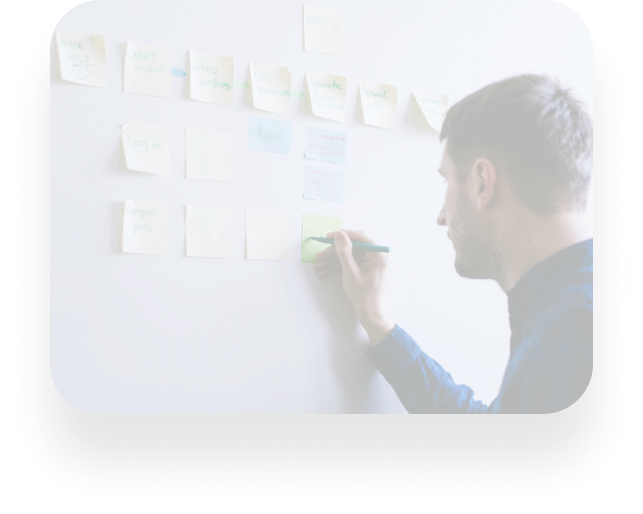 Start task
Start task indicates the start of an task where it is displayed with a gray circle filled with a smaller green circle.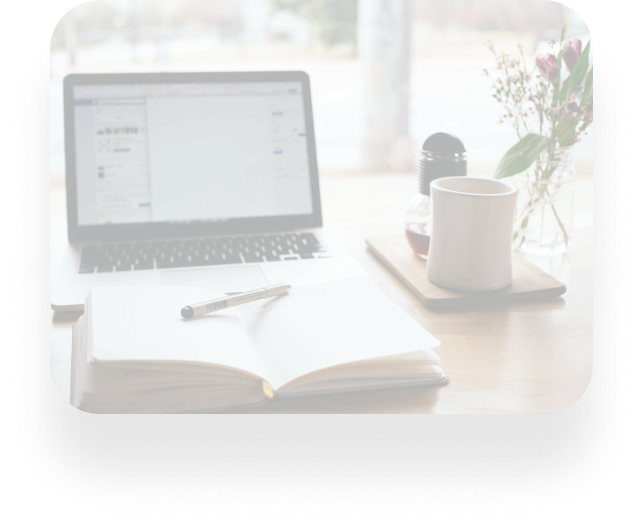 End task
But at the end task we have the end of that active task by presenting it in a gray circle filled with a smaller red circle.
We have more details about the tasks as well
The administrator can also see the tasks in details for a certain user on a certain day by seeing the beginning and ending of the tasks and the location where the tasks took place.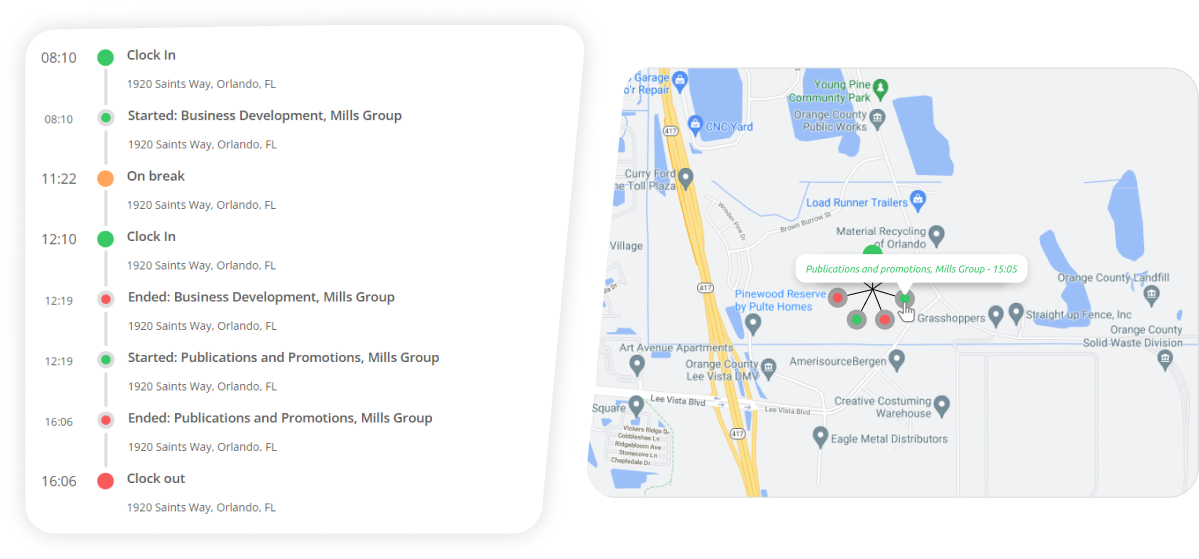 But to make it even easier for you, the visual form of this information can be accessed by clicking the entry details button or even the button on the table in todays task where each user has a button for their entry details. Also in this view is a map where you can see the exact location where that task took place.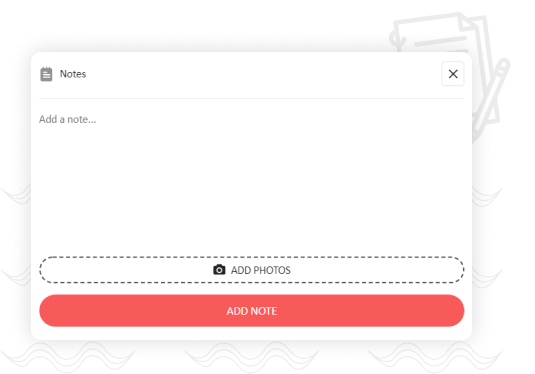 Notes
While you are working, you can attach a note with the possibility of uploading photos for that note and send it, which then appears in the show notes module to the entry details section in the administrator dashboard.