Track time wherever you are
Measuring time has never been easier. Click the clock in button and start measuring the time accurately. While you are clocked in you can track the break time and finally clock out.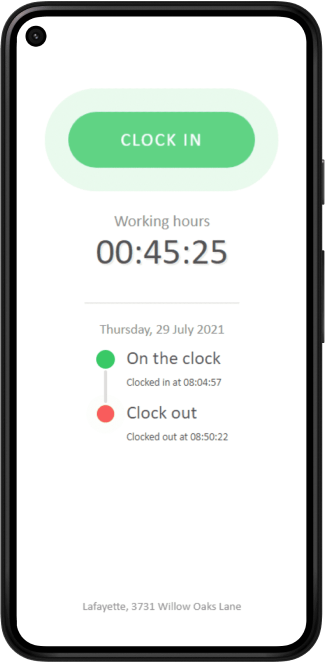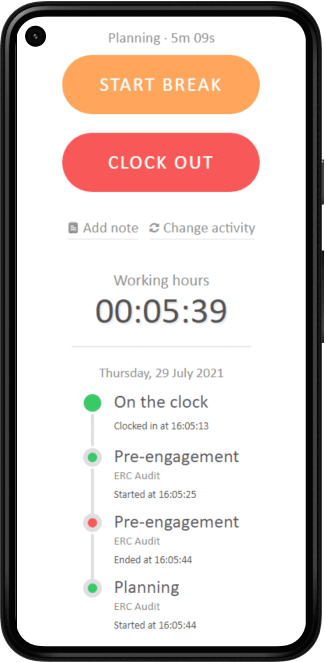 Keep track of your activities and projects
Start the activity or project via the add activity or change it via the change activity button. Track the time of the activity / project as well as its presentation in the form of a progress circle in the progress bar. Simple as that!
Check weekly, monthly and annual information
Employee can view the work and break hours as well as requesting time off and editing it through the calendar.
Take your time tracking to the next level
1. Use card to open the profile and input clock in, start break or clock out information.
2. Your information will update automatically on database.
Simple and effective
Through the device that is placed in the respective place, employees have the opportunity to log in to their profile by scanning the card.

This enables faster connection through clock in, start/end break and clock out operations.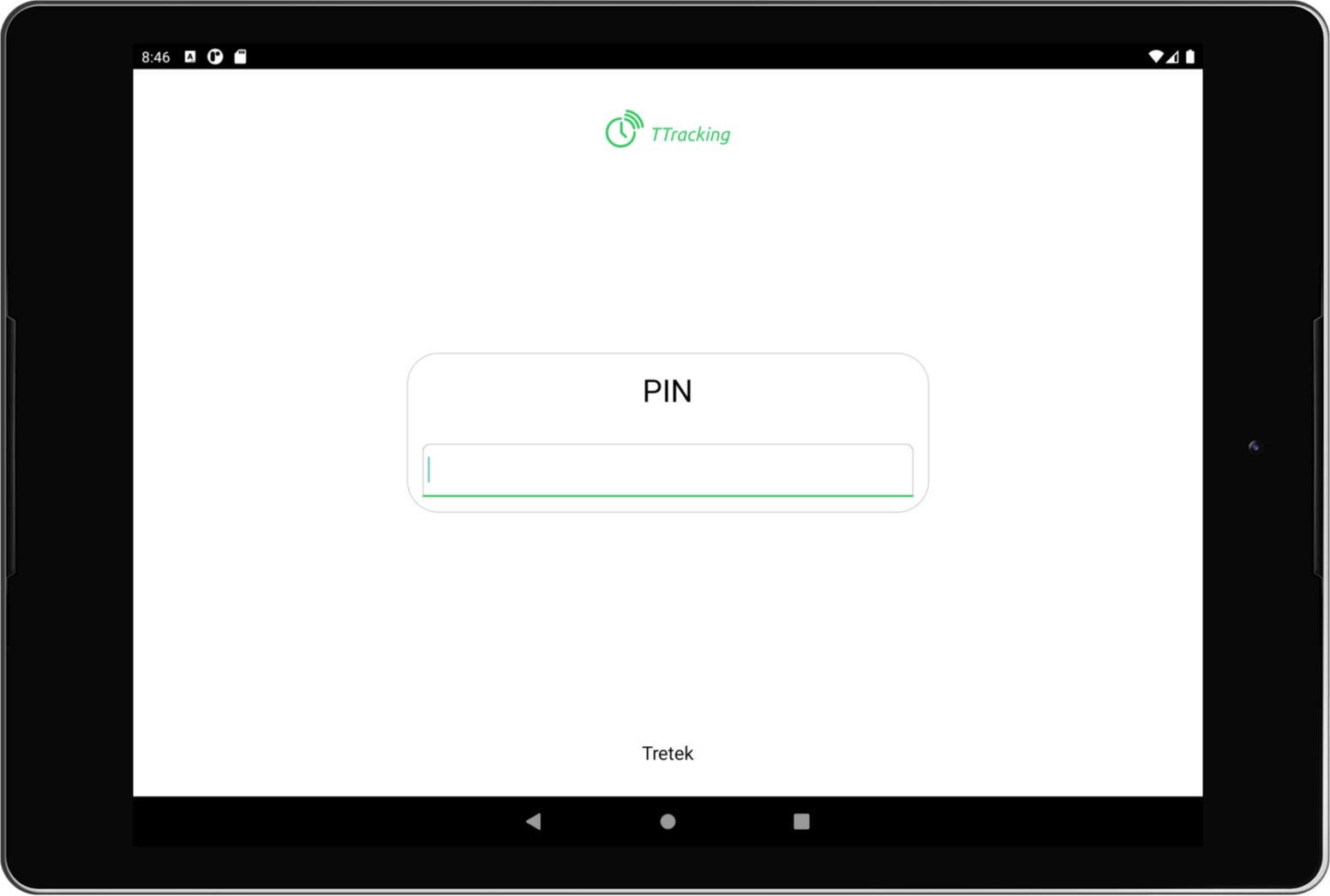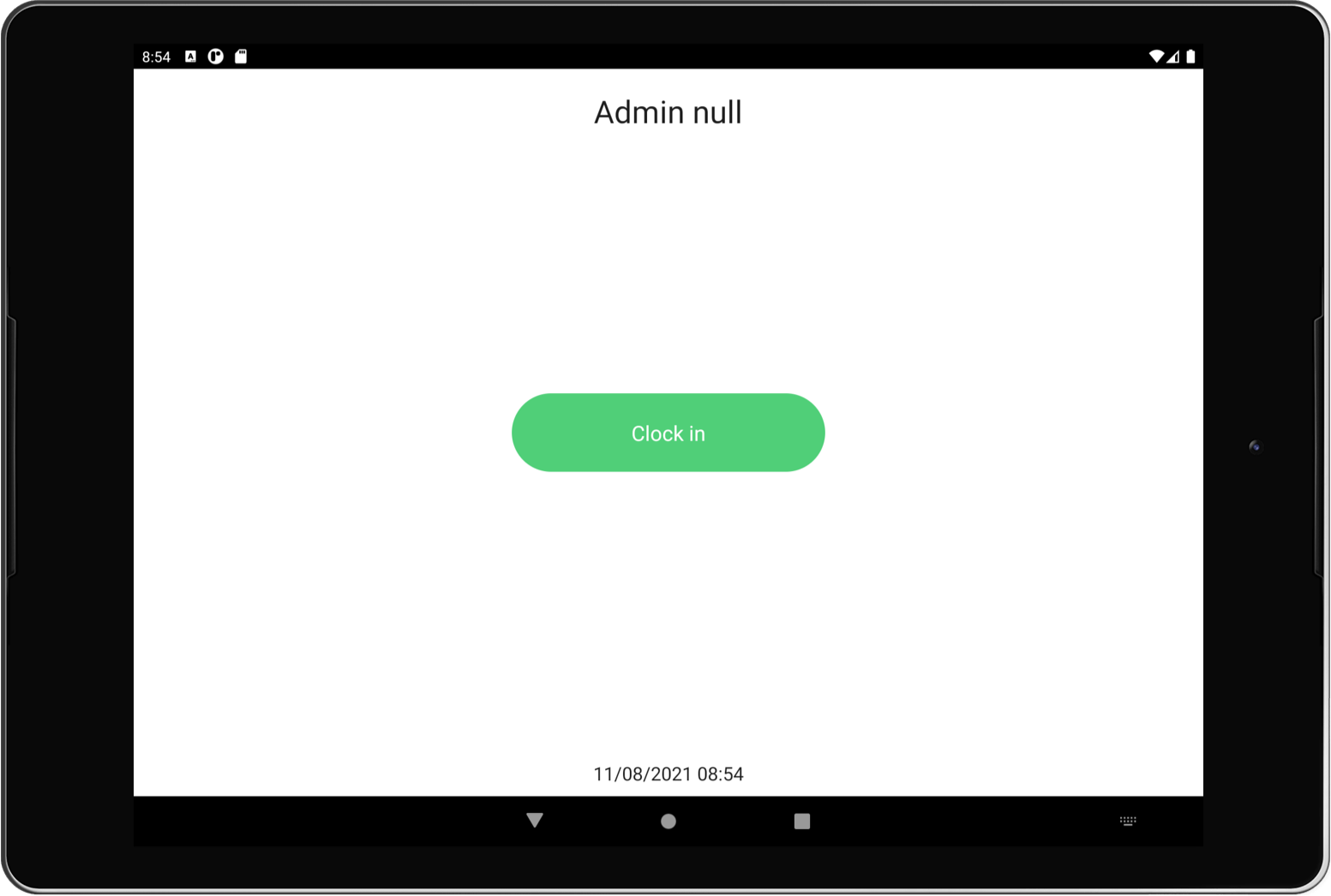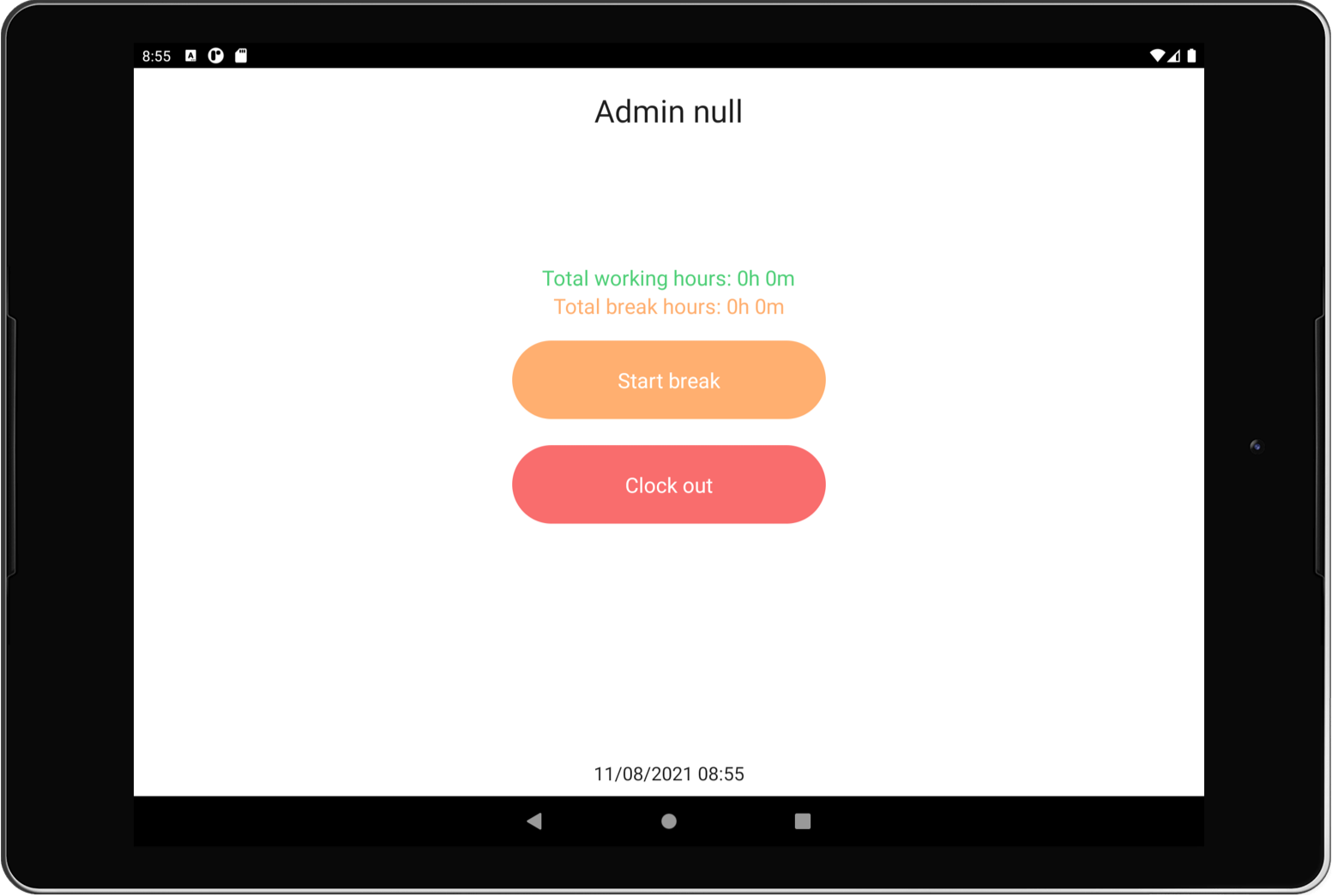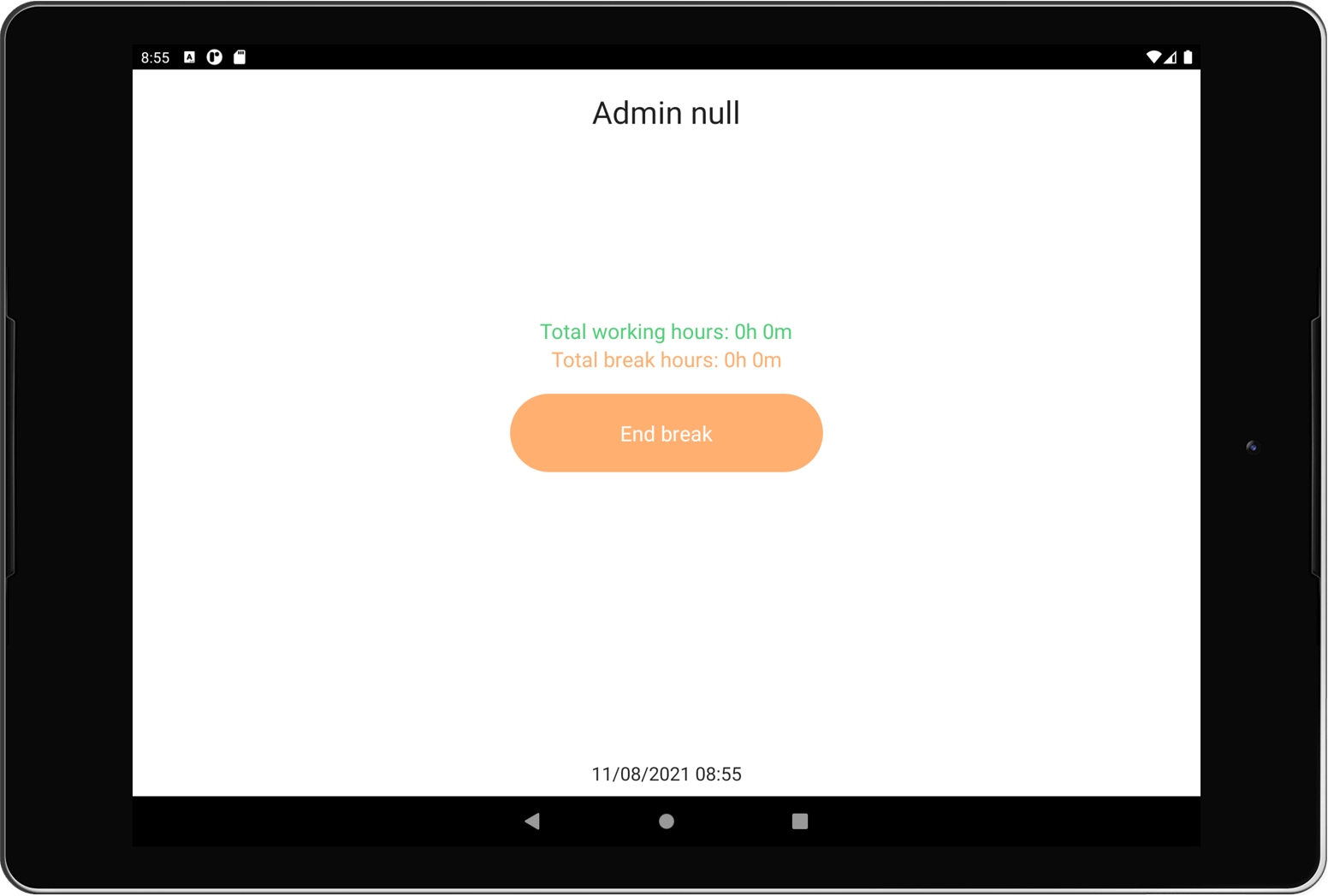 Features
Track time
Track projects
Track activities
Time off
Timesheets
Real time location
Mobile app
Reports and analitycs